Residence

LES ROSEAUX


Biscarrosse
Open from April to October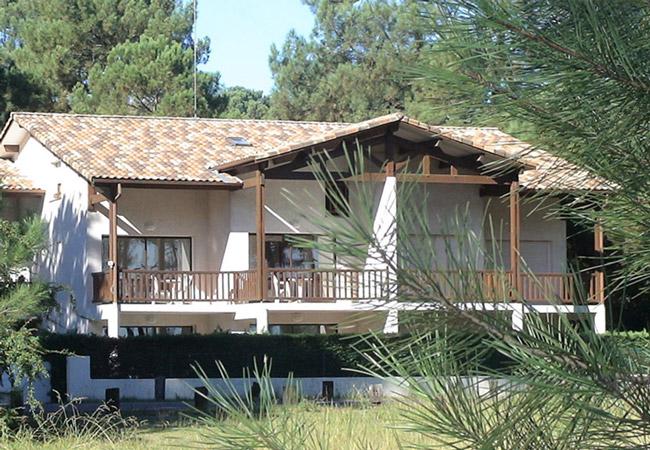 Under Arcachon Bay, in the heart of pinewoods with the lake of Biscarrosse Sanguinet Cazaux nearby
Residence Les Roseaux, managed by the Hotel Restaurant La Caravelle located just 60 meters from.
It offers two type of accommodations:
One-room flats (attics) for 2 or 3 persons
Spacious split-level apartments with 2 rooms
Residence Les Roseaux enjoys an exceptional natural environment, nearby the lake, 500m from the golf place and 5 minutes driving to the seashore. Ocean beach is splendid.
Residence Les Roseaux and Hôtel La Caravelle are connected via a small path in the forest.
Free docking of your boat during your stay in front of Hotel Restaurant La Caravelle.
Les Roseaux

 one-room flats

5 one-room flats (attics) to rent for 2 or 3 persons with small kitchenette, private shower and air-conditioning.
Second floor of the residence (without lift) with independent access : 1 double, 2 triple and 2 triple superiors.
Amenities
Private shower and Toilets
Flat TV
A-C
Kitchenette
SERVICES
Free dock for boat in front of Hotel La Caravelle (60 meters)
Private and secure parking
Bicycle store
Private picnic area with shared barbecue
Tarifs
85 € to 150 € /night
– 2 nights minimum outside season
– 4 nights minimum high season
Price depends of the periods
Consult us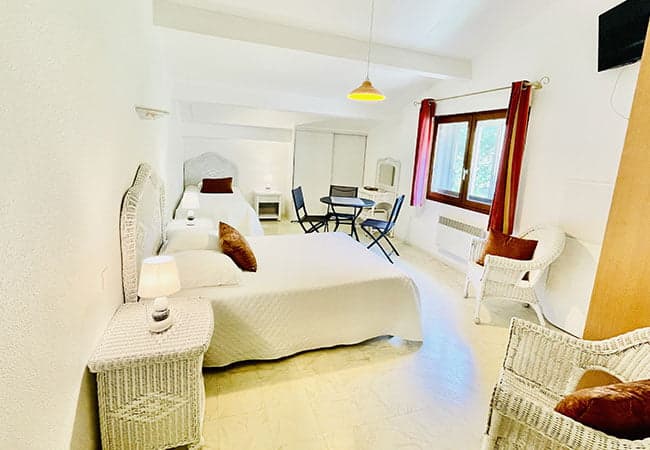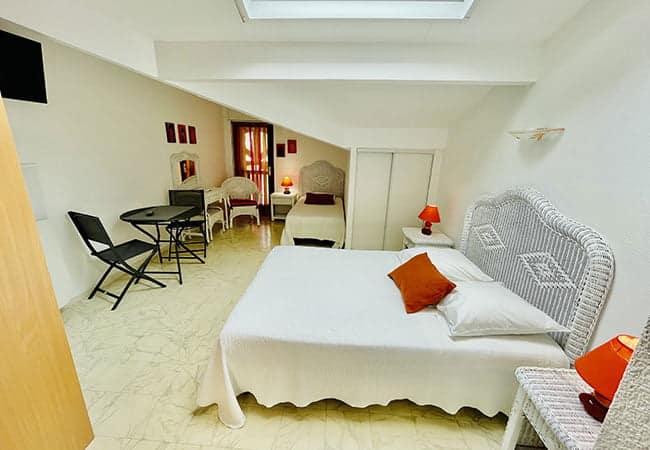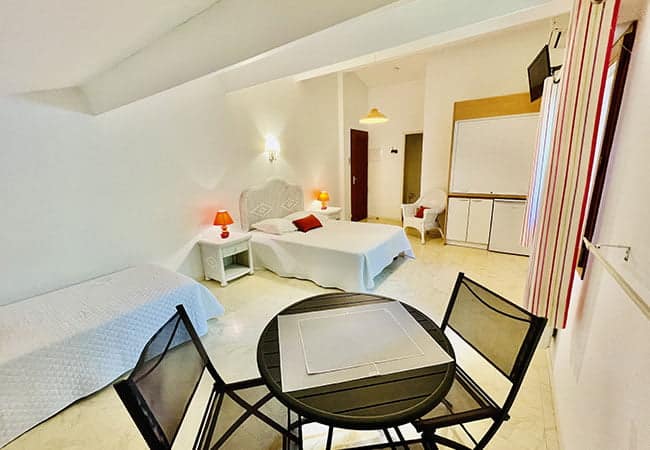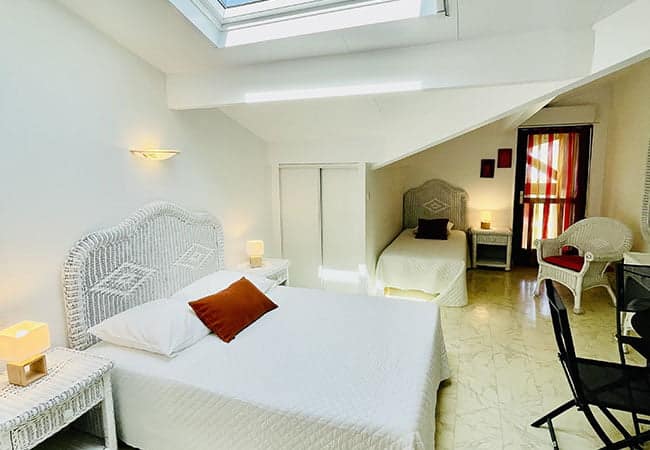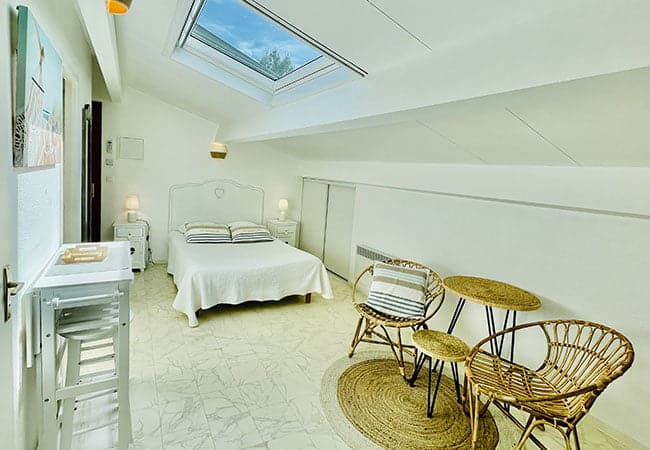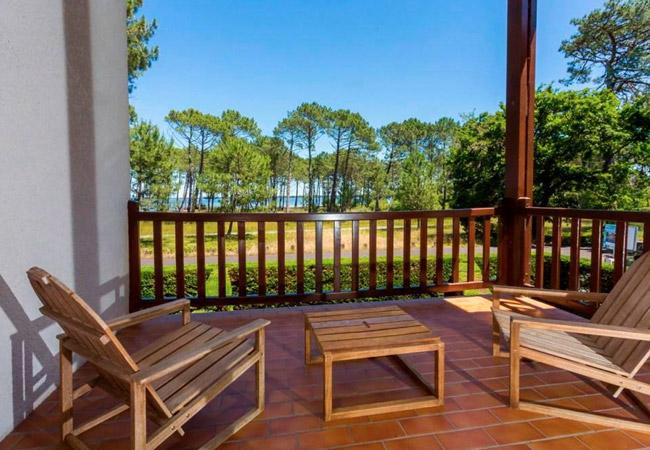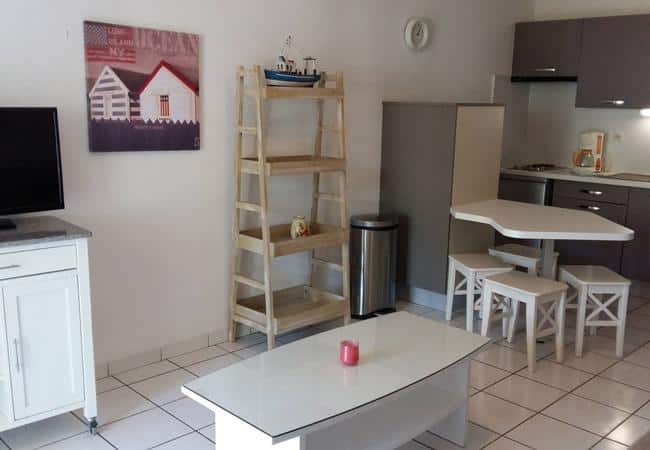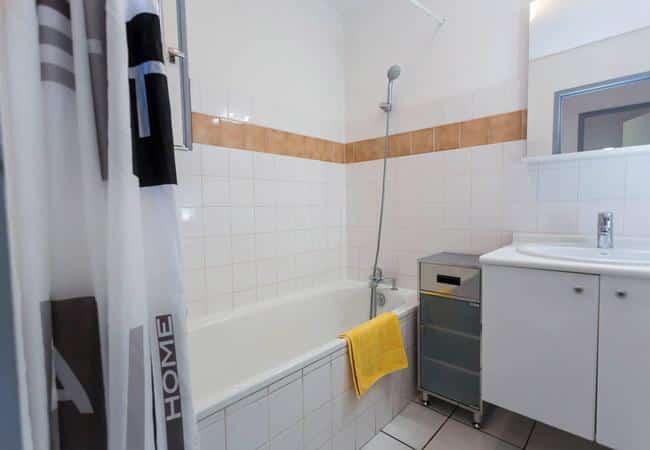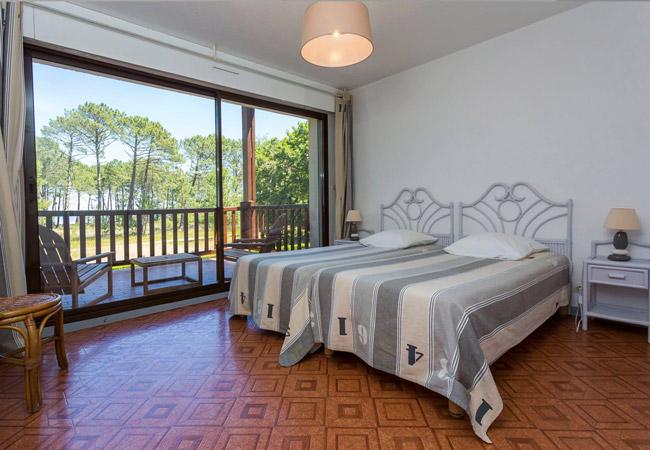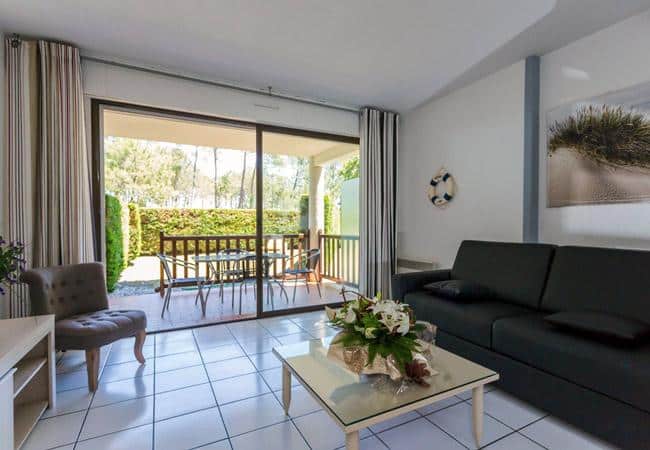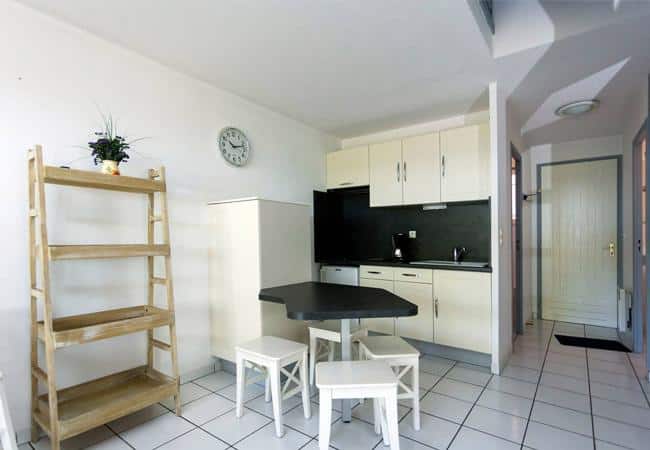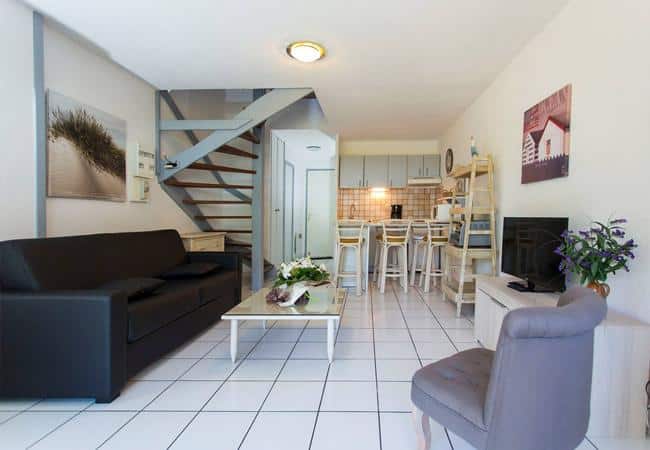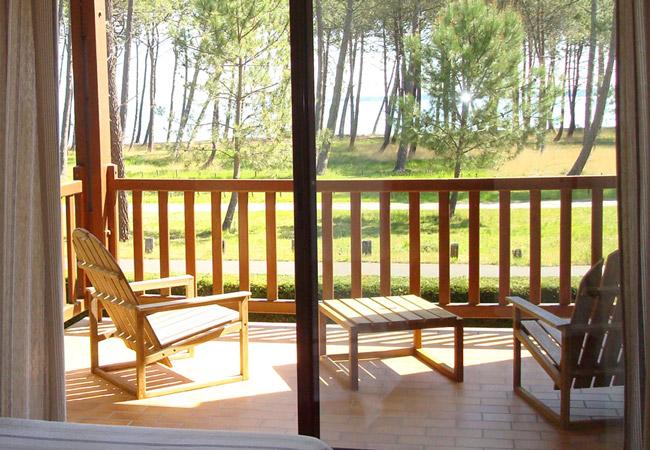 Split-level apartments LES ROSEAUX

On the ground floor and first floor of the residence, spacious duplex apartments with cooking area, balcony facing the lake and small garden (65m², 2 bedrooms), for weekly rental only.
AMENITIES
Room 1: double bed
Room 2: twin beds
Bath and Toilets
Flat TV
Equipped Kitchenette
Dishes for 4/5 persons
Washing machine
Balcony lake view
Small garden
SERVICES
Free dock for boat in front of Hotel La Caravelle
Private and secure Parking
Bicycle Store
Areas' game for children
Prices
low season
Weeks 14 to 25 | 36 to 39
500€ / week
middle season
Weeks 26 to 28 | 35
850 € / week
Prices
high season
Weeks 29 to 30 | 33 and 34
1200 € / week
highest season
Weeks 31 and 32
1200 € / week
STAY IN AN

IDYLLIC


SETTING
Contact us
For further informations, please contact us.
Hotel Restaurant La Caravelle
5314 route des lacs – 40600 Biscarrosse
+33 (0)5 58 09 82 67
access
Residence Les Roseaux located 30 min from Arcachon and 1 hour from Bordeaux.
A63 direction Arcachon Bay / Biscarrosse
Arcachon Station: 40 km
Bordeaux Airport: 80 km